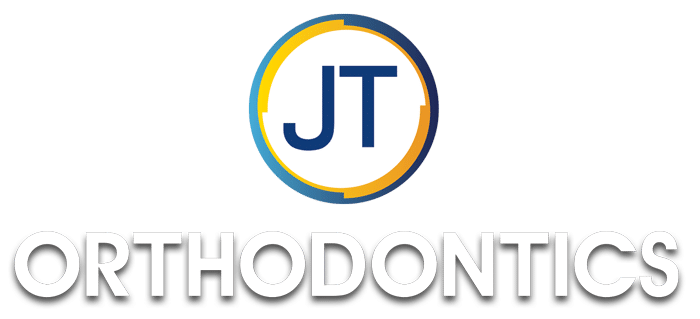 Commitment to Excellence. Advanced Technology.
Exceptional ORTHODONTIC Experience in El Paso.
Get Started With A Free Consultation
Your Orthodontist in El Paso
At JT Orthodontics in El Paso, TX, our goal is to deliver extraordinary orthodontic care in a warm, patient-focused environment. Our board-certified El Paso orthodontist Dr. Jesse Teng and his talented orthodontic team want to work together with you to create that brighter, healthier, amazing smile that will last a lifetime! We are passionate about your orthodontic care, and we invite you to learn more about us and see what sets us apart from the rest.
At JT Orthodontics, we strive to reach the highest standard of orthodontic care. Whether you are interested in early orthodontic treatment, Invisalign, or braces for all ages, including adult orthodontics, Dr. Teng uses his experience and training to detail a customized treatment that's right for you!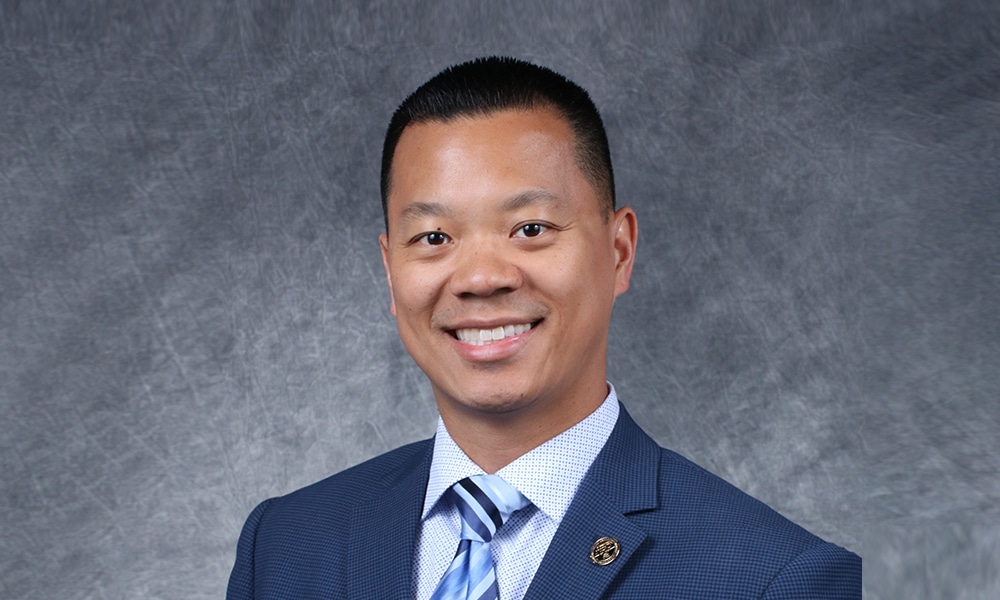 Discover how his passion and commitment to excellence enable Dr. Teng to render the best orthodontic care to his patients in El Paso, TX.
Dr. Teng is a Board-certified and top-rated El Paso orthodontist who graduated from two of the most prestigious universities in the country, first from the Johns Hopkins University with a Bachelor's degree in Biomedical Engineering, and then with a Doctor of Dental Surgery degree from Columbia University's College of Dental Medicine.
Dr. Teng has exhibited exemplary leadership skills in his profession as the immediate past-president of the Southwestern Society of Orthodontists, past-president of the Texas Association of Orthodontists, member of the American Association of Orthodontists Council on Communications, and past board member of the El Paso dental society. Dr. Teng was appointed by Texas Governor Greg Abbott to the Dental Review Committee of the Texas State Board of Dental Examiners from 2018 to 2023.
Advanced Orthodontic Technology
Advanced Digital Orthodontics
The only El Paso orthodontic practice certified to use the state-of-the-art SureSmile system to achieve faster, more precise results.
El Paso's VIP Invisalign Provider
Dr. Jesse Teng is a Platinum+ Invisalign orthodontist. Find out what that means for your treatment here.
Our practice uses the sophisticated 3D i-CAT dental imaging system to create low-dose, high-resolution 3D images of our patients' teeth and jaws. These images enable our doctors to formulate the most effective treatment plan for you.
Accelerated orthodontics uses an advanced technique that works with your braces or aligners to fast track your orthodontics treatment.
Our practice's highly accurate iTero digital impressions of your teeth and jaw completely eliminate tray and putty impressions.
Read the latest updates on our practice, fun facts about orthodontics, and more on our blog.